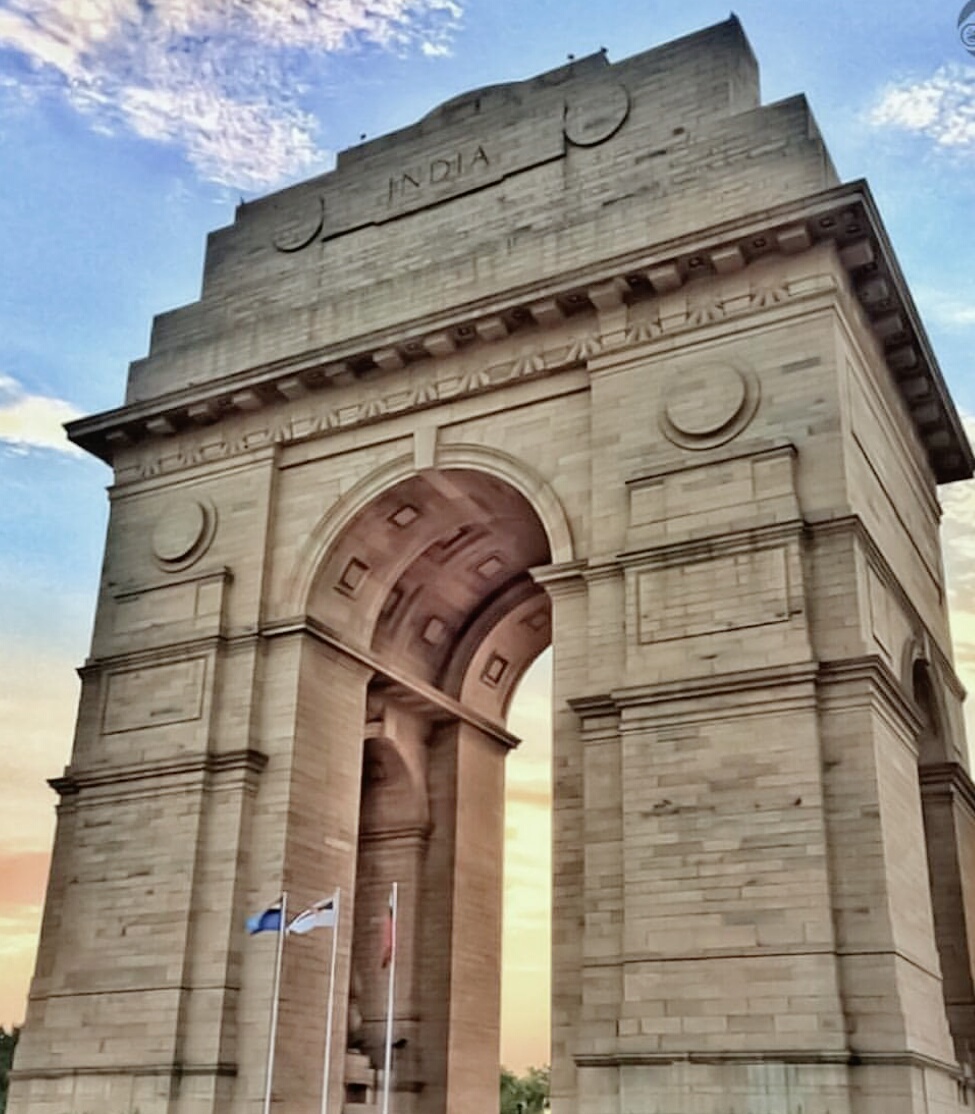 "Humans are born with feet so that they can travel places."- Anonymous

Mr. Anonymous quoted it right. We humans can travel anywhere at any time! Whether it is a road trip or a flight; a cruise journey or railway ride, everything becomes memorable. However, a car trip from Delhi to any part of India has a flavor of its own. But when you plan a car trip, there are several things that should be assured of a safe and comfortable trip. Besides, deciding the budget is also a necessity for a trip by car from Delhi.

Whether it is a leisure trip or a corporate trip, there are several things to be considered by travelers. So, wherever you choose to travel, follow the enlisted tips and assure a memorable car trip from Delhi to any part of India.

Pro Tip 1- Choose The Right Car
Selecting the right car matters the most. Whether you travel in a group or with someone special, always choose a car with sufficient boot space. It becomes easier for carrying the luggage effortlessly. Also, you should ensure that there's enough gasoline for covering the journey. Possibly, get the vehicle checked like tyre air pressure, brakes, headlights, horn, and GPS. In case you require booking a car, make the booking a couple of days earlier to the trip for avoiding the hassle.

Pro Tip 2- Carry Extra Cash
Though e-transactions are widely accepted nationwide, there are many areas where people aren't aware of or e-transaction technology lacks there. For example, not every petrol pump is accepting digital payments. Hence, carrying extra cash would be a wise move. Store it discretely in order to prevent a mishap that leads to the loss of the entire sum.

Pro Tip 3- Plan Rest Stops
It isn't a cakewalk to drive a car for 3 hours and more unless it is your profession. When your car trip from Delhi is a long one, always plan rest stops throughout. This will reduce the stress that develops in the body due to continuous driving for long. Moreover, you can enjoy snacking and hydrate yourself for the next couple of hours. However, avoid stuffing yourselves because it will either make you lazy or throw up.

Pro Tip 4- Entertainment Is a Must
Long road trips tend to be monotonous if you just keep on steering the car. Long journeys should be enjoyed and it can be done without spending a penny. Download some audio comedy books, some favorite songs or simply play small games to keep the environment entertained.

Pro Tip 5- Don't Forget These Essentials
While you plan a trip by car from Delhi, there are other essentials as well that should be carried. Apart from the driving license, all other car-related documents like its RC and PUC are a must from being pulled over by cops. Also, the toolkit should be carried in case of breakdown.

Signing Off…
These are just basic tips for making a trip by car from Delhi pleasant. By following these tips, the driver and passengers can enjoy the ride without facing issues throughout the journey.
This entry was posted on October, 16, 2019 at 12 : 30 pm and is filed under Tour Travel. You can follow any responses to this entry through the RSS 2.0 feed. You can leave a response from your own site.